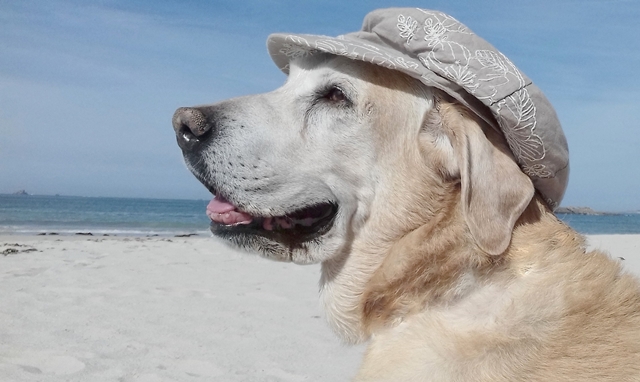 The Brohard Beach area is the only one in Sarasota County where dogs are allowed. Directly from "Paw Park", a fenced and very popular dog playground, a gate leads directly to the beach, where the four-legged friends can romp around.
There are picnic tables and benches, showers and drinking fountains for humans and dogs. "Paw Park" is open until dusk.
The Southern beach access is reserved for humans only. Boardwalks make walking easier, showers, picnic tables and benches are provided.
There is free ample parking for both locations.
Please see the city website for more info here