Find interesting things all around Venice and Florida.
The American Flag
The American flag is surely the best known and most popular flag worldwide and has a very special meaning for the Americans. In hardly any other country is the national flag honored and viewed with such pride like in the USA. Let's dive into history a little.
Fossil Shark Teeth in Venice Florida
Did you know, that Venice Florida is the "Shark Tooth Capital of the World"? How comes that there are so many fossil shark teeth and other fossils in the area around Venice? Fifty million years ago, Florida was covered by the ocean and remained so for millions of years.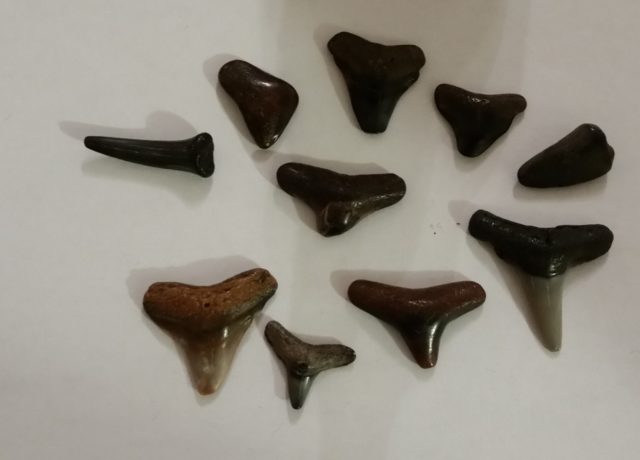 Alligator or Crocodile
Have you ever asked yourself what is the difference between alligators and crocodiles? Don't they look alike? Well, they may look similar, but there are some differences.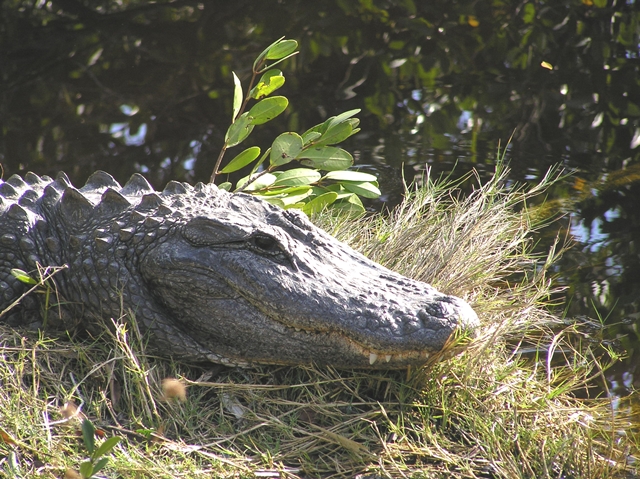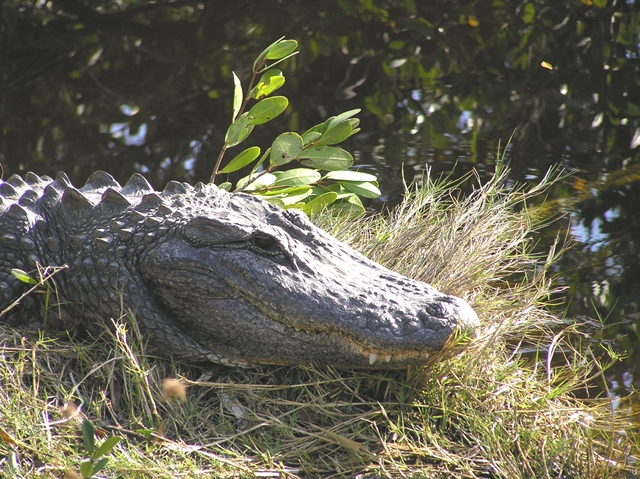 Sea Turtle Nesting Season – The Miracle of Nature on Florida Beaches
Have you known that our beaches around Venice offer the great opportunity to watch one of the most impressive natural wonders of coastal life? From May 1 until October 31 is nesting season for sea turtles!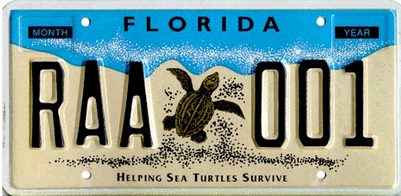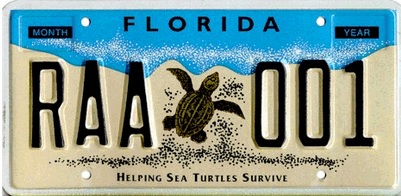 Florida Scrub Jay – The blue little Goblin from Florida
The Florida Scrub Jay is a bird you only find in Florida. Because of this, bird friends travel from all across the country to observe this unique species.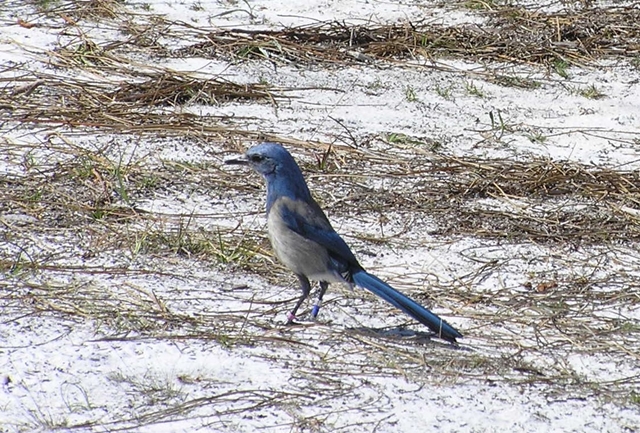 Best Travel Time for Venice Florida
First of all: I think, Florida is worth a trip the whole year: Christmas under palm trees, New Year's fireworks at the beach, hiking through one of the many nature preserves during dry season, the daily rain downpour on humid summer days, the cooling evenings in late fall – each season has its own charm.