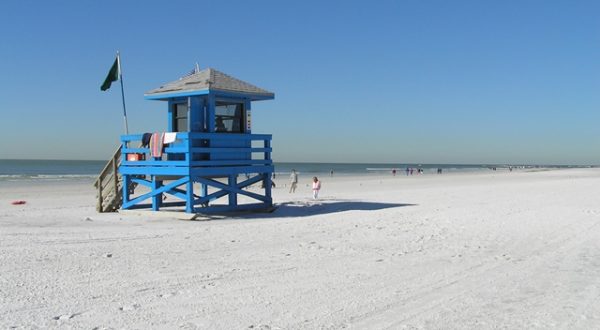 You are a beach lover? Our beautiful Manasota Beach is just minutes away. Almost 20 more great beaches are within a short drive from our Villa Happy Gator.
State Parks and Nature Preserves around Venice offer unique possibilities to enjoy the tropical flora and fauna of Southwest Florida.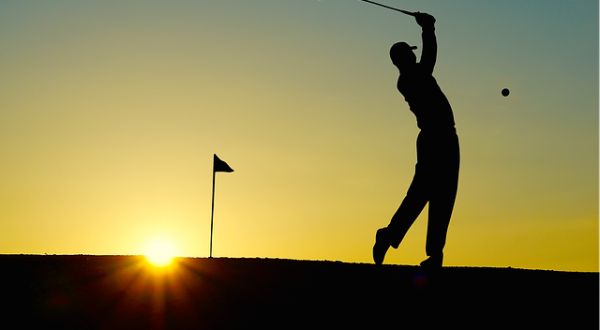 Venice is a great place for all active people: There are plenty of Golf courses, Tennis courts, Bike + Walk trails. We provide 4 bikes at Villa Happy Gator.
We Invite You To Our Favorite Top Ten
Take a look at the great places to visit and things to see and do while on vacation in our area.
Discover Our Top Ten
About Your Vacation Home
You are looking for the perfect vacation rental at the Gulf Coast? We invite you to enjoy our newly built modern Pool Villa Venice Florida with 3 bedrooms, 2 bathrooms, 1100sf pool deck with lounge area, sunny South-Western exposure, beautiful beaches nearby!
Reserve Your Vacation Home Today
Or would you like to ask us a question or two?
Contact Us Now