Venice is a great place for all active people: There are plenty of Golf courses, Tennis courts, Bike + Walk trails. We provide 4 bikes at Villa Happy Gator.
Sport Activities in Venice (Selection)
Golf in Venice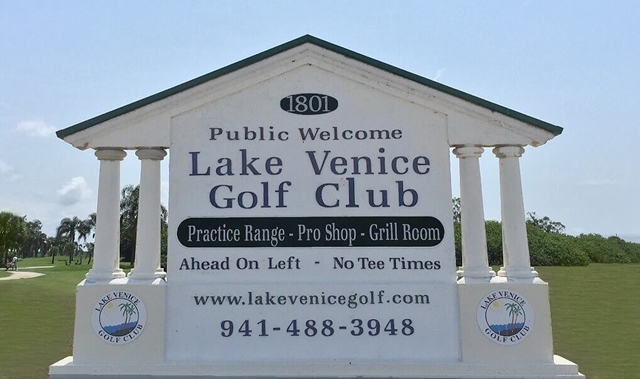 Florida is golfer's heaven! The selection of good golf courses is large, playing amidst tropical vegetation is pure relaxation.
In Venice only there are about 20 golfcourses, among those more than 10 are public. All are within a few minutes drive from Villa Happy Gator. Golf in Venice is easy to find!
Please see more on "This and That" about Golf in Venice Florida.
Tennis in Venice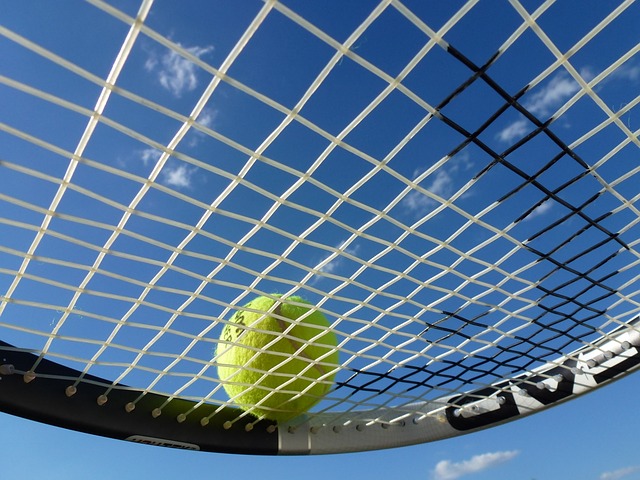 You are a Tennis Player? Bring your racket! There are 5 public tennis courts and several private owned. Our guests love to play at Shamrock Park, only a short 5 minutes drive from Villa Happy Gator.
Recommended site:
https://www.tennisround.com/tennis-courts/fl/venice
Biking & Cycling in Venice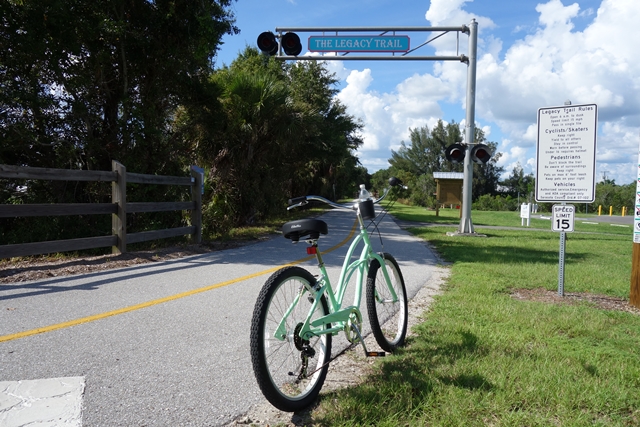 Venice and Sarasota County offer miles of wonderful biking trails. One of our guest's favorite is the Legacy Trail,an 11 mile long bike path, that was built on a former railway. Away from the traffic you roll through wonderful landscape, f.i. through the Oscar Scherer Statepark. You can go to the starting point at the Historic Train Depot in Venice by bike directly from Villa Happy Gator. Just cross Shamrock Park and ride along the Venetian Waterway. It will take you only half an hour.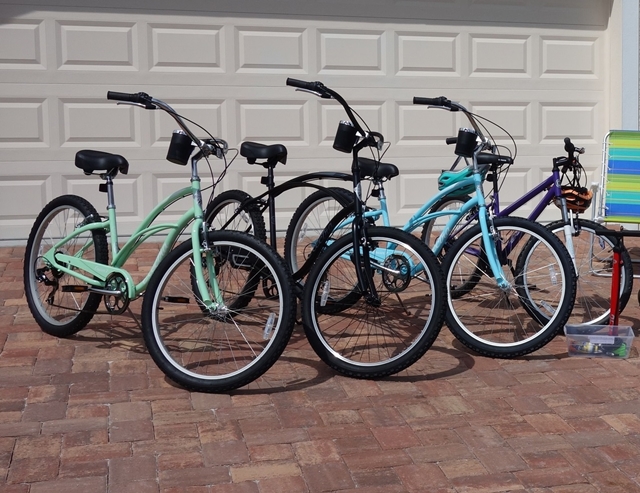 Walking in Venice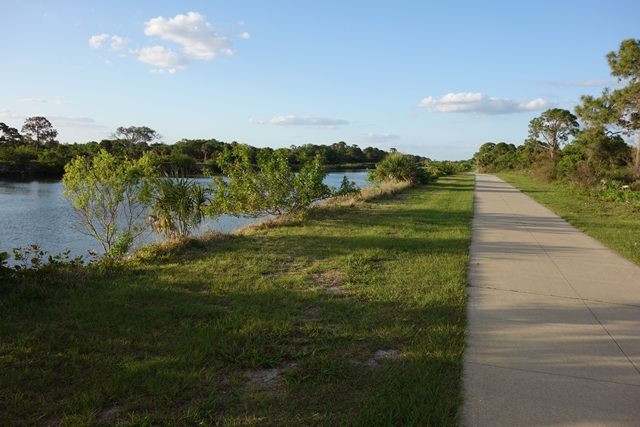 The opportunities for walking in Venice are numerous. You can walk miles along the shoreline of the beautiful Gulf Coast, enjoy the many miles of walking trails in city parks like Shamrock Park, Pinebrook Park or Venetian Waterway Parkor or explore the trails in the Nature Preserves around. All Parks and Nature Preserves are free to the public.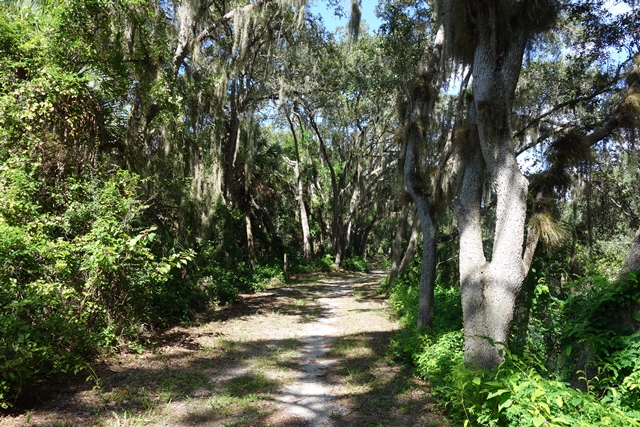 There is a lot more in Venice
Of course there are a lot of other activities like boating, swimming, scuba diving, horse back riding ……..  Just let us know if you are looking for something special!