Capri Isles might become your favorite course while vacationing in our Venice area.
The semi-private Golf Club offers challenges that are guaranteed to capture the interest of the serious golfer as also of the casual player. The character and playability of the 18 hole course was enhanced with numerous expansions, including the additions of strategic water features, fairway and greenside bunkers, configurations of greens, rerouted layout, additional yardage and four sets of tees.
You are welcomed by a friendly staff personnel, even the gators on the back nine seem to smile at you when you go by. The Club does an excellent job with the many golf tournaments they host.
Given the superb condition and affordable pricing, Capri Isles offers one of the best values in Sarasota County.
The restaurant at the Club House is open for breakfast, lunch, and occasional dinners.
Capri Isles Golf Club Features are:
– Full driving range
– Over-sized putting green
– Electric carts
– Pull carts
– Rental clubs
– Full pro shop
Capri Isles Golf Club belongs to "Golf in Venice", an association of 3 Golf Clubs that provide outstanding court conditions. Members can use all 3 clubs, what is a great advantage.
For more info like directions, booking Tee Times or reserving lessons please go to their website GolfinVenice.
Capri Isles Golf Club is only a short drive from your vacation home Villa Happy Gator. Read more about Golf in Venice on our page "This and That".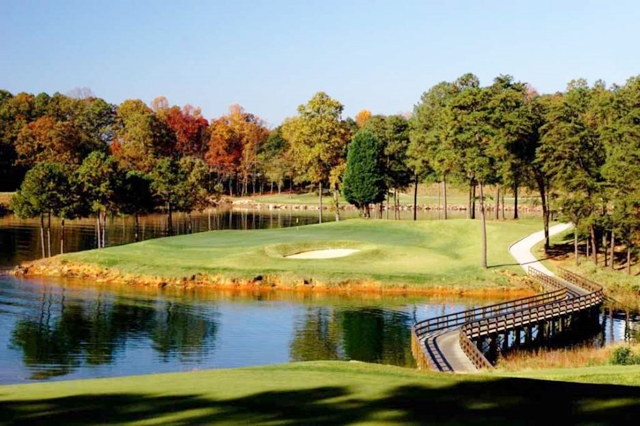 Enjoy the video: