Do you like doughnuts? I do! These delicious treats have conquered the world. How wonderful that there is even a National Doughnut Day!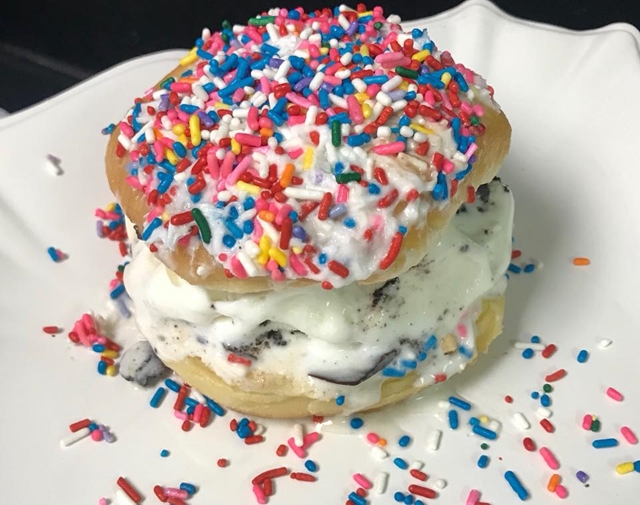 History
On the first Friday in June each year, people in the US celebrate National Doughnut Day. It remembers The Salvation Army Lassies, the women who served donuts to soldiers during World War I at the front lines in Europe. With home made foods those brave volunteers brought a morale boost to the troops. The doughnuts were often baked in oil inside the metal helmets of the soldiers.
In 1938 National Doughnut Day was created by The Salvation Army to honor these women and to start a fund-raising for Chicago's Salvation Army. The goal was to help the needy during the Great Depression. National Doughnut Day was born.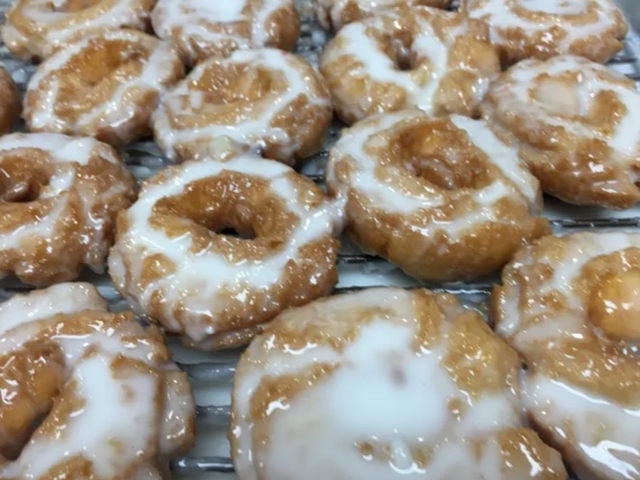 About the Doughnut
A doughnut is a ring-shaped sweet snack that is made of fried dough. It can be rolled in sugar or topped or glazed with icing. There are also doughnuts filled with jam, custard, or cream.
Food historians believe, that the doughnut came to the US with Dutch immigrants in the 19th century.
In the late 20th century, the shortened form "donuts" became popular with a successful doughnut chain, but still "doughnut" remains the most common spelling.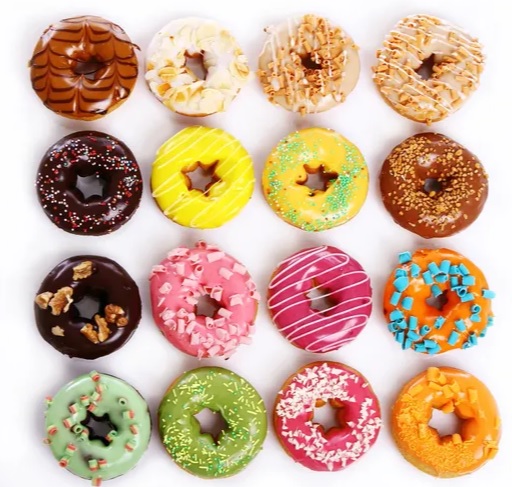 Let's celebrate!
Take some friends and enjoy the sweet snacks at your local doughnut store. Many doughnut stores have special offers on this day, so be sure to check.
Maybe you love baking? Try a new recipe and treat you and your loved ones at home.
Or continue the spirit of charity and volunteer for the local Salvation Army chapter or another non-profit organization that works with the armed forces.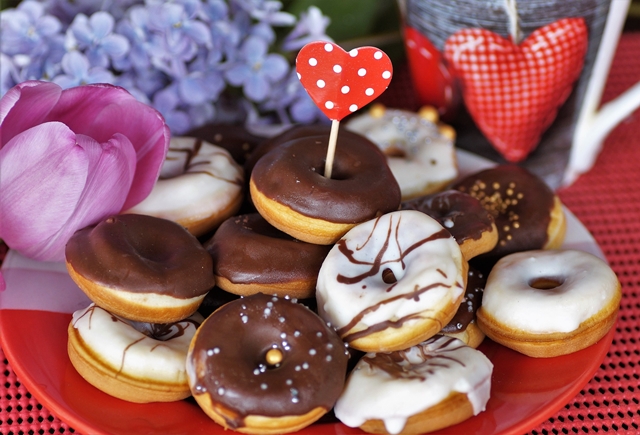 Doughnuts in Venice Florida
You are in Venice at National Doughnut Day? Be sure to visit Yummies Donuts, they are amazing.
On Friday June 7th, they will give ONE FREE glazed doughnut to everyone!!! (Until running out, so hurry!)
For more info, visit their website yummiesdonuts.com