Nokomis Beach is the second public beach access on Casey Key and also the oldest in Sarasota County. This Beach is rather quiet and mainly visited by locals. It is definitely a real insider tip for shell gathering, as Nokomis Beach is famous for the best shells in the area. The modern Beach Plaza offers clean sanitary facilities and a meeting room for events.
Drum Circle on Nokomis Beach
A true highlight on this Beach is certainly the famous Drum Circle, which takes place twice a week. Every Wednesday and Saturday, about 2 hours before sunset, people meet to make music, sing and dance together. The motto is: celebrate life!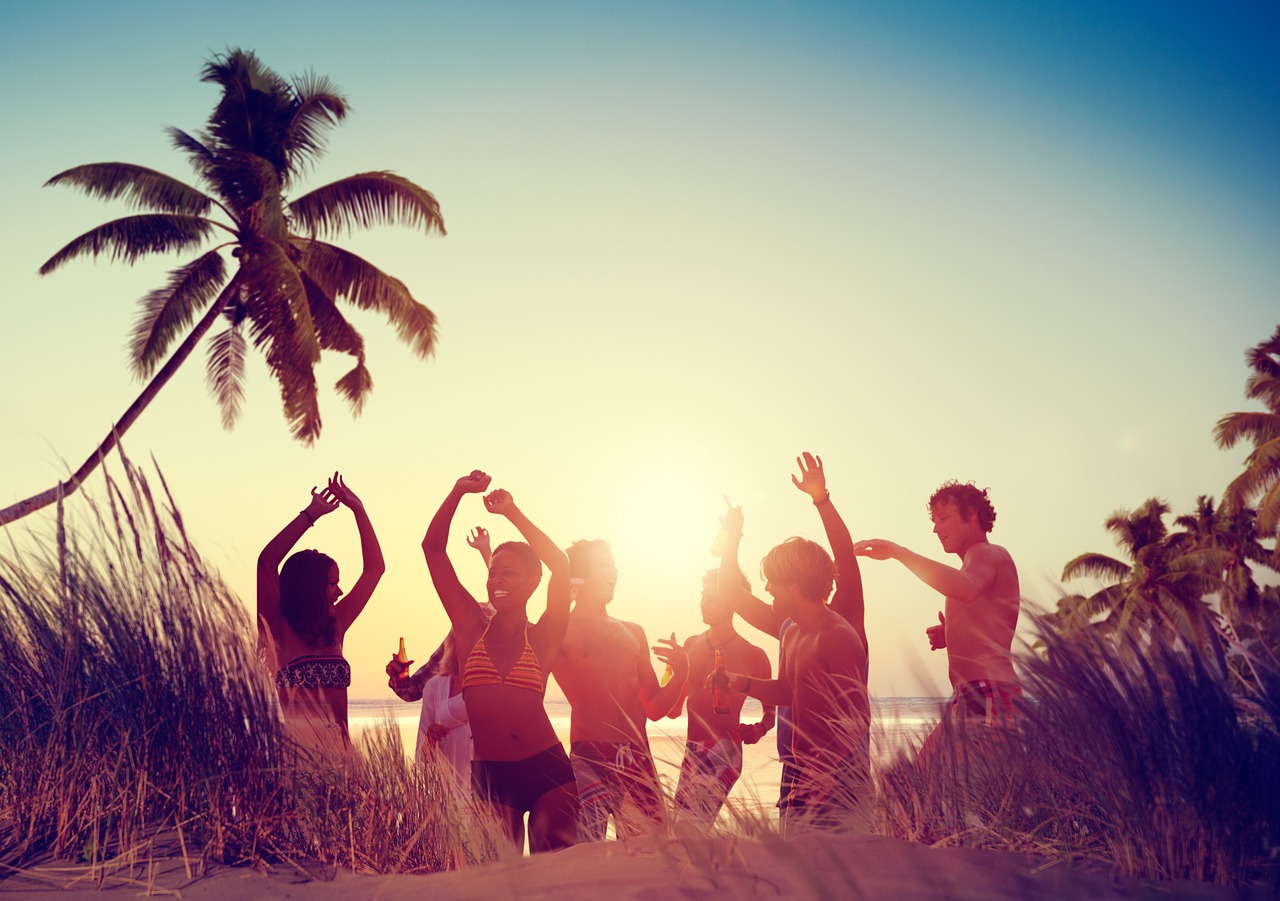 For more info about the Drum Circle on this Casey Key Beach, go to their Facebook Page.
Shark Tooth Beach Concessions
Do not miss to visit Shark Tooth Beach Concessions. The small restaurant right on the beach has a great menu, which provides something for every taste. Add a cool drink – and enjoy a perfect day!
For more info please go to their website sharktooth.biz.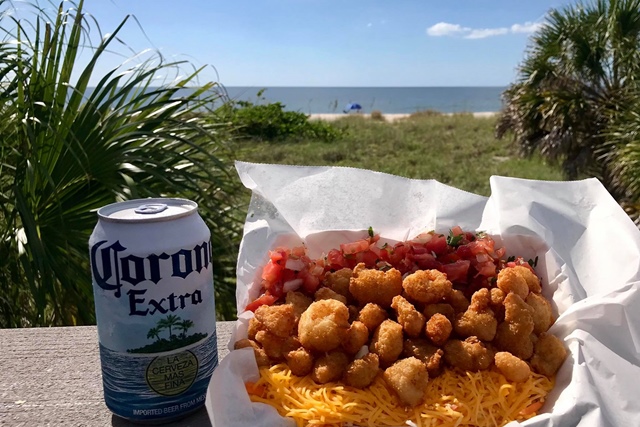 Location
Nokomis Beach is less than 20 minutes away from your vacation home in South Venice:
100 Casey Key Road
Nokomis, FL 34275
Sarasota County Website