North Jetty Beach Park is on Casey Key, an approximately 8-mile barrier island stretching from Venice to Sarasota. The beautiful sandy beach is lined with numerous lovingly maintained houses. Since there are only 2 public beach accesses – another one is Nokomis Beach, it is never crowded, even in high season.
North Jetty Beach Park
The Park is situated at the southern end of Casey Key, on the northern side of the Venice Coastal Waterway that separates Venice from the mainland. Fishermen particularly love to meet at the North Jetty with its rocks, as it is a great place for catches.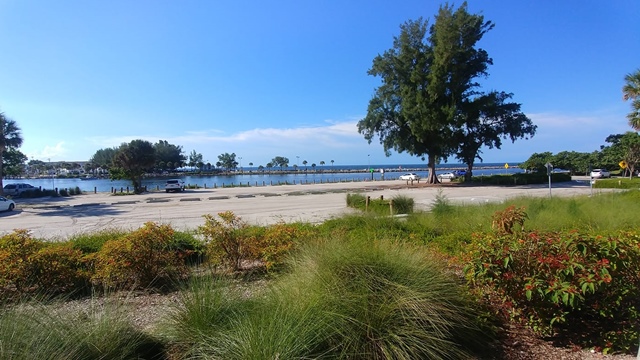 The beautiful park has many old pine trees, that offer shade to several picnic tables as well as barbecues and a playground. At the weekends, this park is very popular among families with children. The restrooms are well maintained and of course parking is free.
Beach Bar and Bait Shop
North Jetty Fish Camp & Beach Park Concession offers baits and a nice variety of delicious snacks and drinks. Don't miss their live music events! Location, food, drinks and music are a perfect combination.
Please see info on their Facebook Page facebook.com/NorthJetty/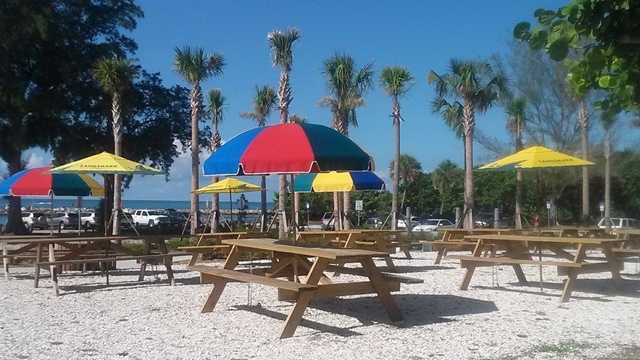 Several boardwalks lead over the dunes to the beautiful beach.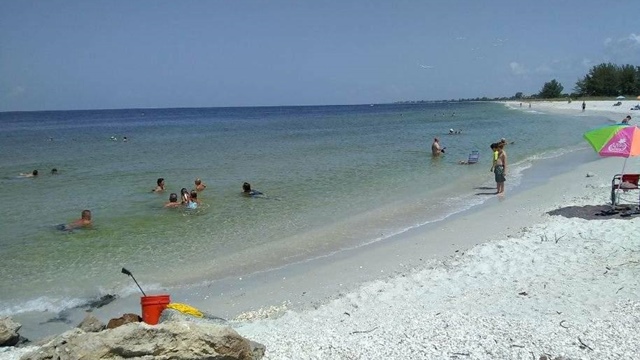 Kayak Rentals
If you like to be active, you may visit Jetty Rentals and get a kayak or paddle board. They also offer guided tours, that are very popular. There is indeed a good chance to spot dolphins and manatees.
More info on their homepage venicejetty.com/jettyrentals/.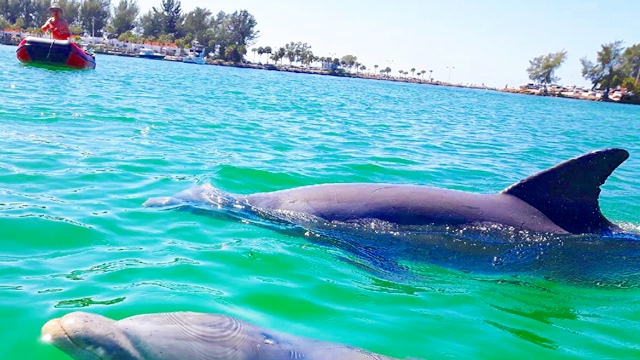 Directions
1000 S. Casey Key Road
Nokomis, FL 34275
Sarasota County website: scgov.net